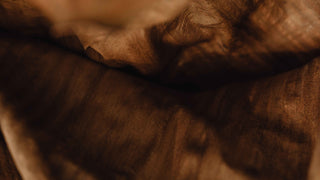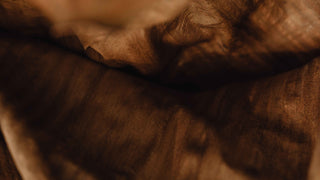 quiz results
Your wedding style is:
Moody Romance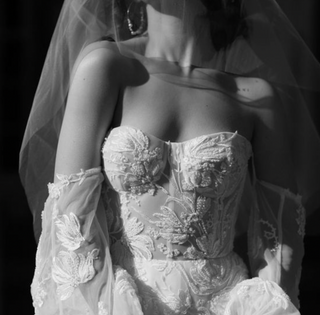 Your style is where nostalgia and luxury meet. Your style is enchanting and dreamy, flowing with texture and cozy neutrals. Think modern meets vintage, chiseled marble with soft organic lines, and fairy lights that look like a million glistening stars.
But this is no princessy, Cinderella ball. It is sultry, and intimate, with light billowy beiges, off-whites, and taupes contrasted with dark and moody accents.
When your guests walk into your wedding, they'll feel like they just stepped into that exclusive, candle-lit, restaurant filled with intimate conversation and an experience intentionally tailored just for them.
Next, we'll show you how to achieve your style with confidence using: keywords, visuals, design, and colors.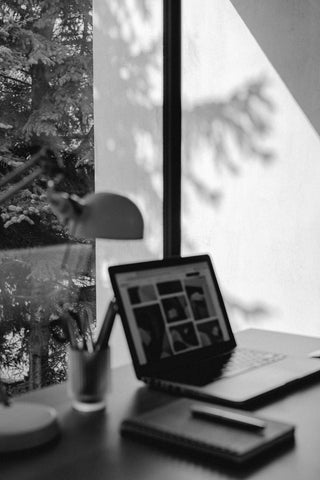 LET'S PLAY DETECTIVE
first, we search
Now that you know WHAT to look for, we're going to remove the mystery of HOW to look for your signature style.
Using these keywords tailored just for you, you'll cut through the clutter—searching with more quickness and efficiency.
Use any of these keyword phrases before the item you're searching for. Ex. "Modern Romantic Wedding Dress" or "Modern Romantic Florist" Feel free to mix and match to broaden your search results!
Swipe your tailored keywords below and get your search on! ↓
Chic Nostalgia · Earthy Ethereal · Modern Romantic · Neutral Monochromatic · Soft Flowy · Neoclassical · Fairycore
LET YOUR COLORS TELL A STORY
THEN, COLORS
Inspired by soft and billowy fabrics, romance, a sliver of mystery, and intimate gatherings.
Save this instant color palette and send it right through to your wedding vendors (or keep it for yourself). Colors, made easy!
Tip: Right-click on the image below to save this for your wedding planning needs.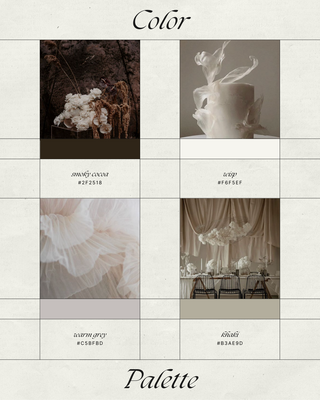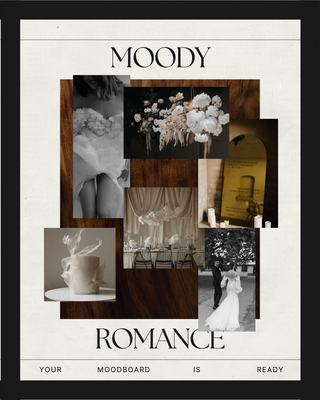 SHOW ME SHOW ME SHOW ME
NEXT, VISUALS
Enjoy this set of curated images just for you.
Tip: Pin all images to your own Pinterest boards then watch your feed start to fill with more ideas like this one ;)
LAST (NEVER LEAST), DESIGN
So what does stationery for an Avante-Garde Chic aesthetic look like? These design words will help you describe your dream stationery like a pro! (Don't worry, we've included tons of wedding stationery inspo in your Pinterest board too!)
FONT / TYPOGRAPHY
Serif Fonts
Italicized Serifs
Small, All-caps sans serif
colors
Neutral Tones
Warm, Cozy Neutrals
Soft Grays
special finishes
Letterpressed
Blind Emboss
Blind Deboss
Double Thick
Wax Seal
Vellum Overlay
Vellum Belly Band
Custom Venue/Couple Illustrations
Handmade Paper
Deckled Edges
Seed paper
check out the other quiz results: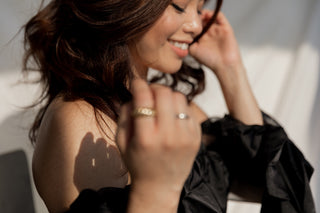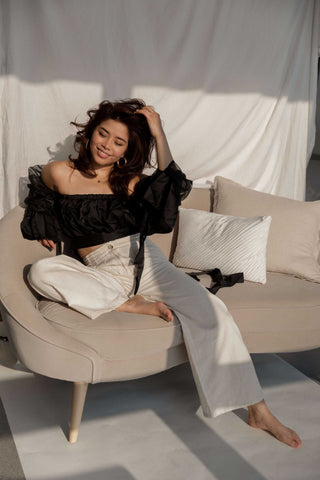 you did it!
hope you enjoyed this quiz!
I'm Steph and I love helping couples throughout the wedding stationery process.
...and guess what? — there's more where this came from! Soon, you'll be receiving our weekly Insider emails with our best tips, hacks, and inspo. It's like having a professional design concierge at your service.
Stay inspired + see you soon—Steph